New & Improved VISA Debit Cards!
We are making enhancements to our debit card program, giving members access to digital wallets, contactless payments, added security and more! If you are a current Mastercard debit cardholder, you will receive a new VISA® debit card prior to Wednesday, October 20, 2021.
To activate your new card or set up/reset your PIN, call 1-866-985-2273!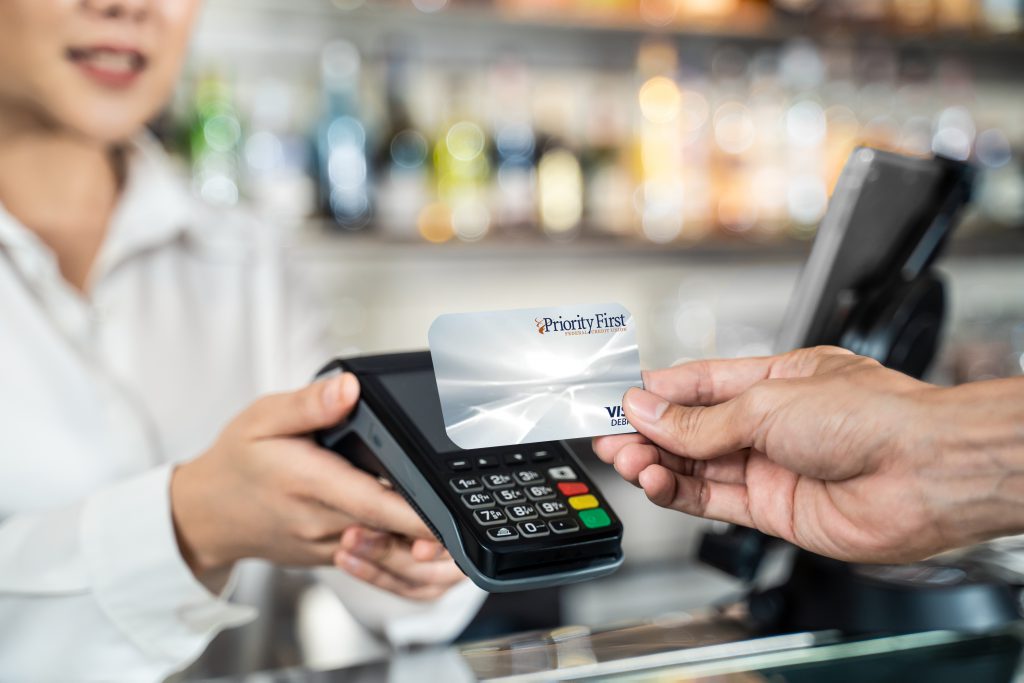 ---
Activation Process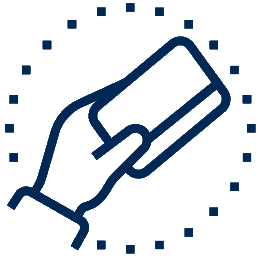 ACTIVATE NEW CARD
Call the number on the sticker to activate your new card when you receive it. While activating, you will be required to select a new PIN.
DESTROY OLD CARD
Please destroy your old card and begin using your new card, as soon as possible. Your old card will stop working on 10/20/21.
SWITCH
Remember to switch automatic payments with your NEW card number!
---
Frequently Asked Questions
Will I get a new card number?
Yes! Also, after activating your new card you will be required to select a 4-digit PIN (the PIN for your new VISA card can be your current PIN).
How will I get online access to my new account?
You will have access to your debit card account through online banking and the mobile app.
Will the alerts I have setup convert to my new card?
Unfortunately, they will not. However, we will be offering new updated alert options – stay tuned for updates! In the case of any suspected fraud, you will see the following number on your caller ID: (888-918-7313).
What is contactless payment?
It's easy, just tap or hold your new card near the checkout terminal to process your purchase. You can also store your debit card in a digital wallet for fast, easy and secure payments.
What is a digital wallet?
Checkout our page on digital wallets to learn more!
Questions?
Contact us at 1-800-368-0739 (or your local branch) with questions regarding your new VISA® debit card.