Home Equity Loans
Use the Home Equity Loan to make home improvements, consolidate debt or to finance any large purchases. This fixed rate loan offers terms up to 180 months and loan amounts up to 80% of the appraised value based on credit qualifying. Our Home Equity Loan is available on Owner-Occupied properties only where the Credit Union will be in first or second lien position.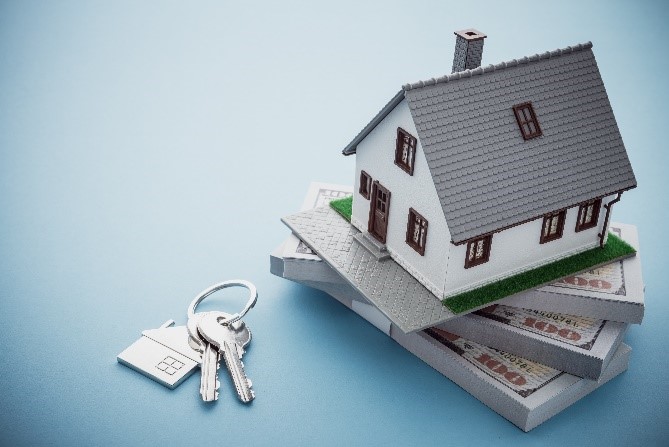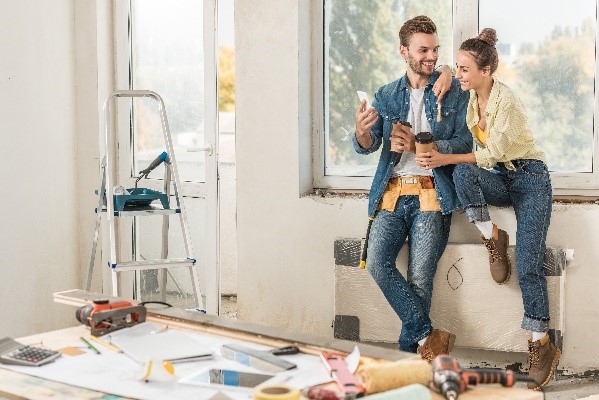 Home Equity Line of Credit
Our Home Equity Line of Credit is there when you need it. Take that well-deserved vacation, make home improvements or fund a college education. With a Home Equity Line of Credit, you can easily do any of these things by simply writing a check or calling us to request an advance.
---
Mortgages
Whether buying a new home or refinancing your existing home to reduce your payment, one of the biggest decisions is finding a trustworthy mortgage company that has your best interests in mind. To learn more about our mortgages, apply, or to take advantage of this informative site,
First time home owners'
Secure online application process
Competitive interest rates and closing costs
Expert support and assistance throughout the loan process
Today's Mortgage Rates

Priority First's affiliate, OwnersChoice Funding, can provide the assistance and confidence you need to know that you have made the right decision. Over the past 25 years, the mortgage professionals at OwnersChoice have earned a reputation for attention to detail, timeliness, answers and the ability to deliver financing that fits your life. It's the kind of excellence and "personal touch" you would expect from a home lending partner with deep roots in the Credit Union movement.