Member Loyalty Services
---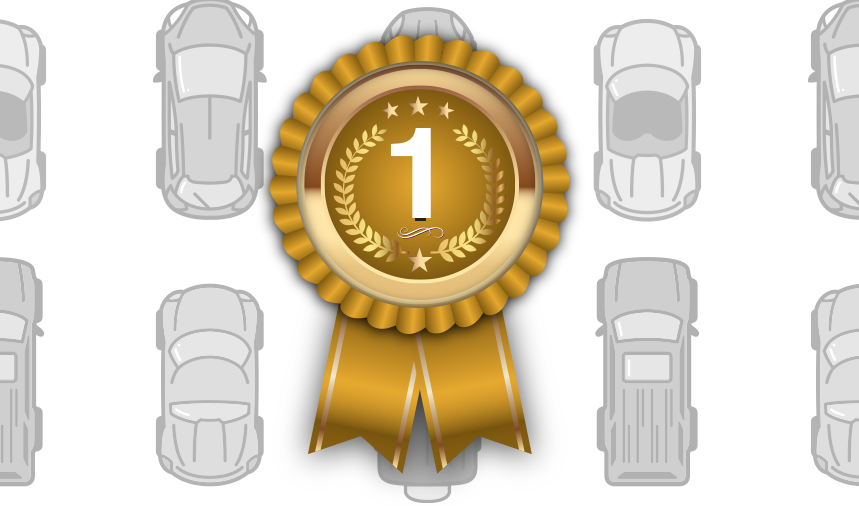 Member Loyalty Service
Includes: Checking*, eStatements, Direct Deposit and Automatic Payment Deduction.
Call for more information to see what discounts you qualify for!
Your One Stop Auto Shop with Keystone Lending Alliance!
---
Priority First FCU is committed to providing our members with the best services and products. We at Priority First realize that buying a new or pre-owned vehicle can be a big hassle and quite stressful. To make your next auto purchase more convenient, we have teamed up with Keystone Lending Alliance Corporation (KLA). KLA is a Credit Union-owned company that makes it possible for you to complete your Credit Union auto loan at your point of purchase – the dealership.
When you find your new or used vehicle, you can complete your Credit Union auto loan paperwork at one of our Preferred Dealers! KLA offers lending services to our members for auto financing, allowing you to finance through Priority First FCU right at the dealership. This means that you no longer need to stop by the Credit Union to fill out paperwork and you can complete your car purchase even when the Credit Union is not open! It can all be done right there at the dealer! Ask for Priority First FCU financing the next time you purchase an auto at any of our participating dealerships.
For more information on how this program can make car buying easier for you, reach out to us and we'll be happy to answer any questions you may have!