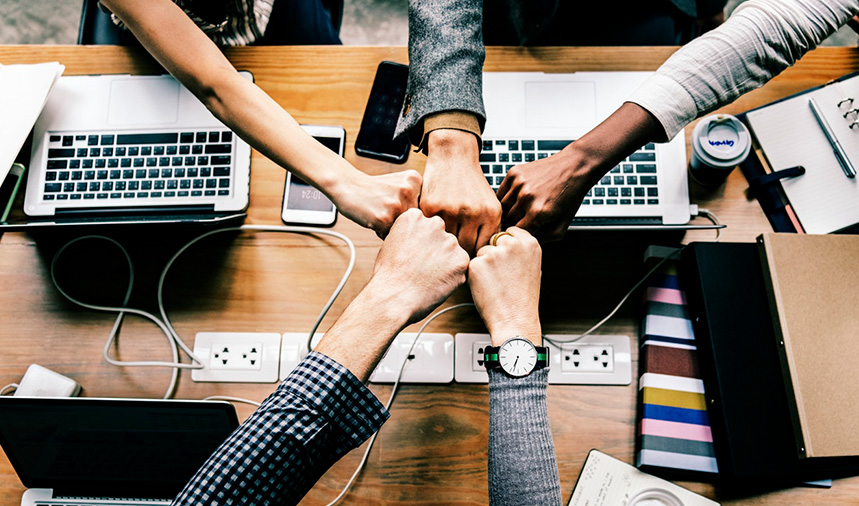 Experience the CU Difference
Priority First Federal Credit Union is a full-service, not-for-profit financial institution owned and operated by its members. The income generated is returned to our member-owners in the form of lower loan rates, higher savings rates and free or low-cost services.
To Become a Member
To be eligible to join Priority First Federal Credit Union, you must fall within our field of membership. Our field of membership includes:
Individuals who live, work, worship, volunteer, attend school or participate in associations headquartered in Jefferson or Clearfield County, Pennsylvania.
Persons participating in programs to alleviate poverty or distress, which are located in Jefferson or Clearfield County, Pennsylvania.
Incorporated or unincorporated organizations located in Jefferson or Clearfield County, Pennsylvania or maintaining a facility in Jefferson or Clearfield County, Pennsylvania.
Individuals whose family member lives within Jefferson or Clearfield County, Pennsylvania. The family member is not required to be a Priority First FCU member in order for the individual to join.
Spouses of persons who died while within the field of membership of this Credit Union; employees of the Credit Union; volunteers in the community, members of their immediate families or households; and organizations of such persons. (Immediate family members are defined as spouse, child, sibling, parent, grandparent, grandchild, step parents, step children, step siblings and adopted relationships).
If you are not already a member or member group of Priority First Federal Credit Union and would like to join, please contact us at 814-371-4817 or 800-368-0739.
Millions of Americans belong to a Credit Union. Find out why you should become a member, too!

Looking to make the Smart Switch?
Making the switch to Priority First Federal Credit Union provides you with convenient and personalized financial service. We're making it simple for you to switch all of your accounts to Priority First and use us as your primary financial institution. The Switch Kit Checklist is a great tool to organize your financial accounts and track your progress. This Kit will assist you in making the switch in three easy steps. Simply print the applicable forms, fill them out and bring them to your local branch to be processed or mailed. Also, if you need help just schedule an appointment with one of our Member Service Representatives and we will complete and mail the forms for you!
1. Open An Account with Priority First FCU
If you're not already a member, stop by any of our five convenient branch locations to open an account. See the 'Become a Member' section above for field of membership requirements.
2. Transfer Your Direct Deposit
Direct Deposit Change Authorization Form
This form notifies your employer or other source of revenue to start placing deposits in your new account.
3. Transfer Your Automatic Payments
Automatic Payment Change Request Form
Send this form to all of your automatic payment vendors such as your utilities, mortgages, insurance, etc. This will notify them to start using your Priority First FCU account. We recommend that you review your last three months of financial statements to identify all automatic deposits and withdrawals. Complete a separate Automatic Payment Change Request Form for each company you have established automated payments with.
4. Close Your Other Accounts
Account Closure Request Form
After making sure that all checks, transactions and automatic withdrawals have been cleared from your old account, use this form to close the account and transfer the remaining funds.
5. Open an Online/Mobile Banking Account
Click here to get started
Sign up for our Online/Mobile Banking services. We offer a full assortment of online services to help you stay on top of your finances from Online and Mobile Banking to Online Bill Pay and more.
Return all Switch Kit forms to your nearest PFFCU branch for processing or postage paid mailing. If you have any questions about switching your accounts to Priority First FCU, visit any of our branch offices or call us at (800) 368-0739 and we will be happy to assist you any way we can.