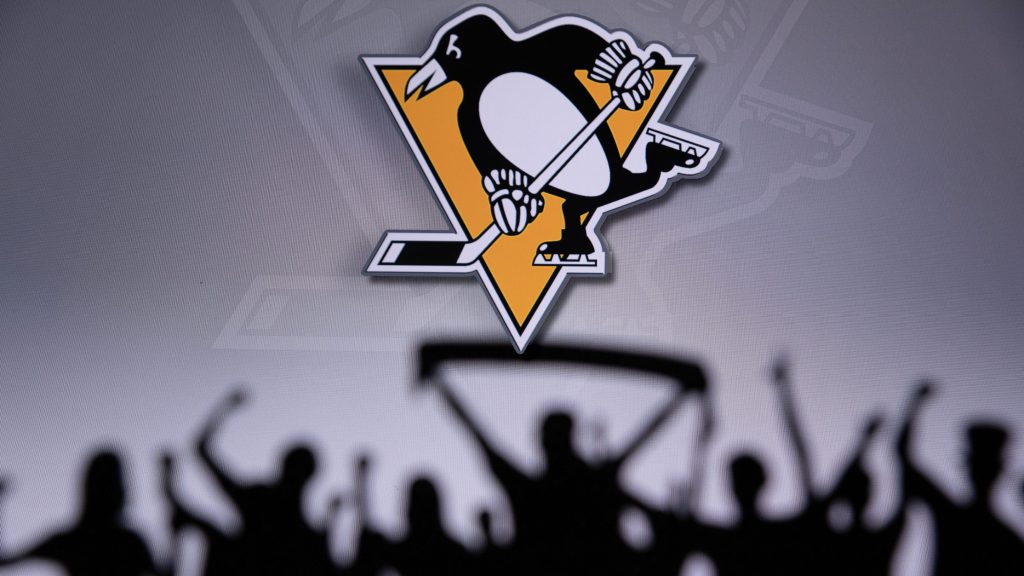 WIN A PAIR OF PITTSBURGH PENGUINS TICKETS!
Priority First FCU is hosting a food drive from November 1st – 19th to help our local food pantries. Donate a non-perishable item or give a monetary donation to any of our branches, and you will be entered into a random drawing to win a pair of tickets for the Pittsburgh Penguins game on November 24th against the Vancouver Canucks! Along with the tickets, the winner will also receive a hotel stay for the night of the game.
Please Note: Members and nonmembers can participate, and you can enter multiple times (1 entry per day). No purchase necessary.
Donate Today to Help the Following Local Food Banks:
DuBois Area Food Pantry
Comforting Care Food Pantry
Brookville Area Food Pantry
Clearfield Ministerium Food Pantry
Cross Town Ministries Food Pantry.