International Credit Union Day!
Aspiring Hope for A Global Community!
The theme of this year's ICU Day is "Aspiring Hope for a Global Community." To build on that theme, we wanted to bring our members & nonmembers together to do something good as a whole! For the month of October, we will be collecting monetary donations, as well as "Jared Boxes," for The Jared Box Project. The Jared Box Project started in 2001 after a 5-year old named Jared passed away from an incurable brain tumor. He was a brave little boy who battled cancer with courage and faith, and demonstrated wisdom and compassion for others. Jared maintained his sense of humor and the joys of childhood through play. He carried a backpack full of toys and games to all appointments, and questioned why the other children didn't bring toys to their exam rooms. He shared his toys and invited the other children to join him. Jared's battle ended on November 12, 2000.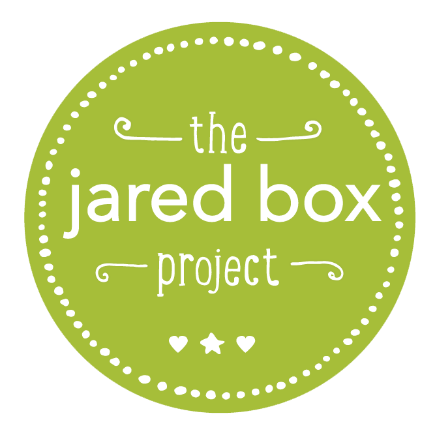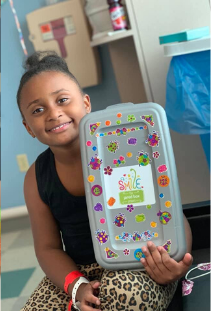 Our goal is to assemble as many Jared Boxes as we can! "A Jared Box is a plastic shoe-sized storage box filled with small gifts, toys, games, crayons, coloring books and fun activities. Each box contains items selected for a specific age and gender. The boxes are given to children in the hospital to provide a special, fun diversion. The boxes symbolize the importance of play and are filled with well wishes, hope and love." We will push this on social media – for every "Facebook Page Like" we receive in October, we will donate $1 to The Jared Box Project (up to $1,000). You can donate at any of our offices, or by liking our Facebook page if you haven't already. If you already like our page, invite your friends and family to do so. You can also support this great cause by assembling a Jared Box yourself! Stop at any of our offices and pick up a box. Instructions and suggested toy lists will be included. All boxes will be donated to local Penn Highlands hospitals. Let's come together and show everyone the impact Priority First can make on the lives in our community!