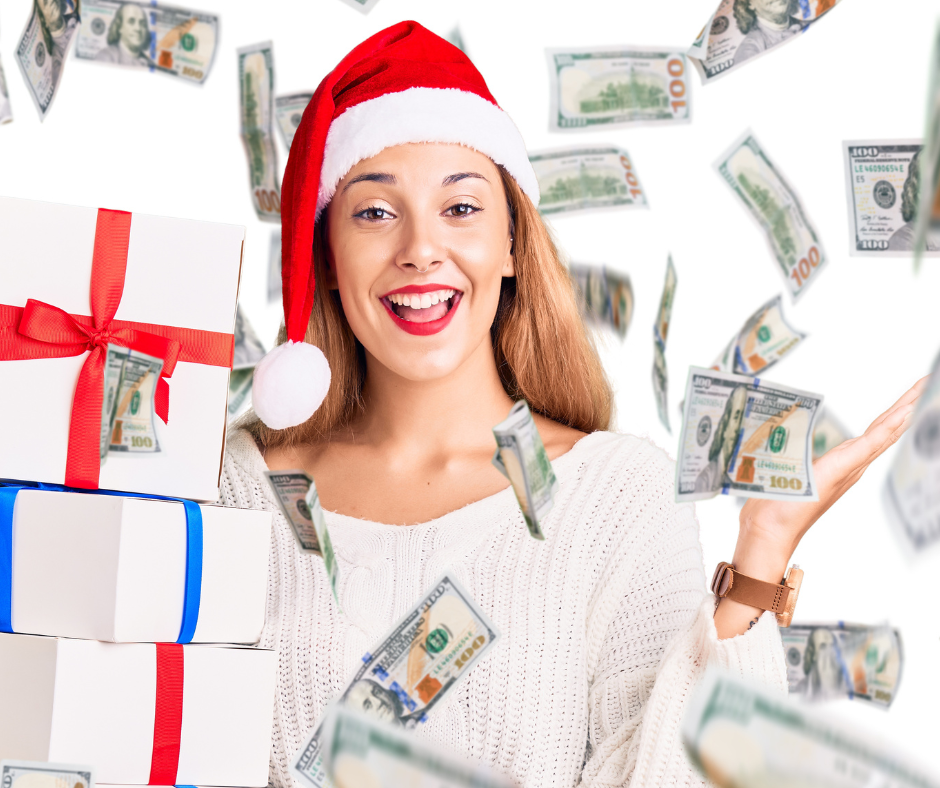 Start your shopping today, and make this season unforgettable with a
Holiday Loan from Priority First FCU!
*APR = Annual Percentage Rate. Maximum loan amount is $3,000.00. Maximum term is 15 months. A borrowed amount of $3,000.00 for 15 months, at 3.99% APR, will result in a monthly payment of $205.36. All loans are subject to credit approval. Other terms and rates may apply. Membership eligibility required. Rates are subject to change without notice. Cannot be used to pay off an existing PFFCU loan.